Building your
digital world
We are a team that creates iconic digital landscapes for startups and SMEs. Be it a website, web app, mobile app, or UI/UX design, we can build it for you with excellence.
Website Development
Responsive, fast and modern websites
From powerful websites with modern designs to animated award-winning developments, the possibilities are endless. We deploy the best technologies for the job, from highly configurable Wordpress sites to blazing fast JAMstack applications.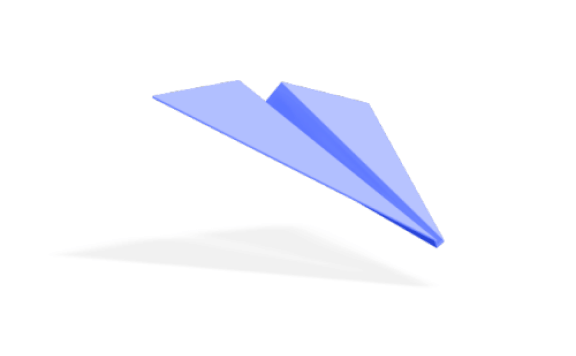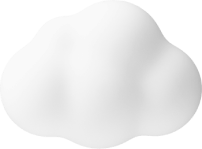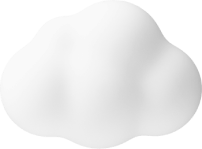 Web Applications
Web applications built just for you
We provide custom-built applications that can meet any of your needs. Our team of developers will help to build an application that is modern, resilient, and scalable.
Mobile Applications
Make your mark with a killer mobile app
With years of experience in building both hybrid and native mobile apps, you can be confident that we will collaborate to deliver an impactful product.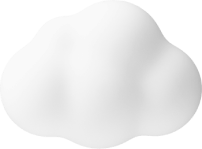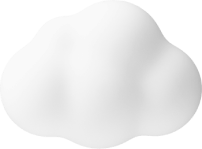 UI/UX Design
Beautiful, usable designs
Our experienced user interface and user experience design team will make your digital landscape stand out.
Our Portfolio
Some of our work.